Buy Bath Bombs Online in Melbourne, Australia
Twisted Fizzers the mobile APP
CLICK HERE-->🍎APPLE <---> 🤖ANDROID
⚜To make shopping easier, make sure to download and turn on all push
notifications to get access to app exclusive discounts sent straight to
your phone. Easy scrolling of products. Back in stock notifications,
wishlists, fast checkout and more.

⚜Works with all our payment options like 👇
Afterpay, humm, zippay, latitude, laybuy, PayPal, credit card, Apple pay, Google pay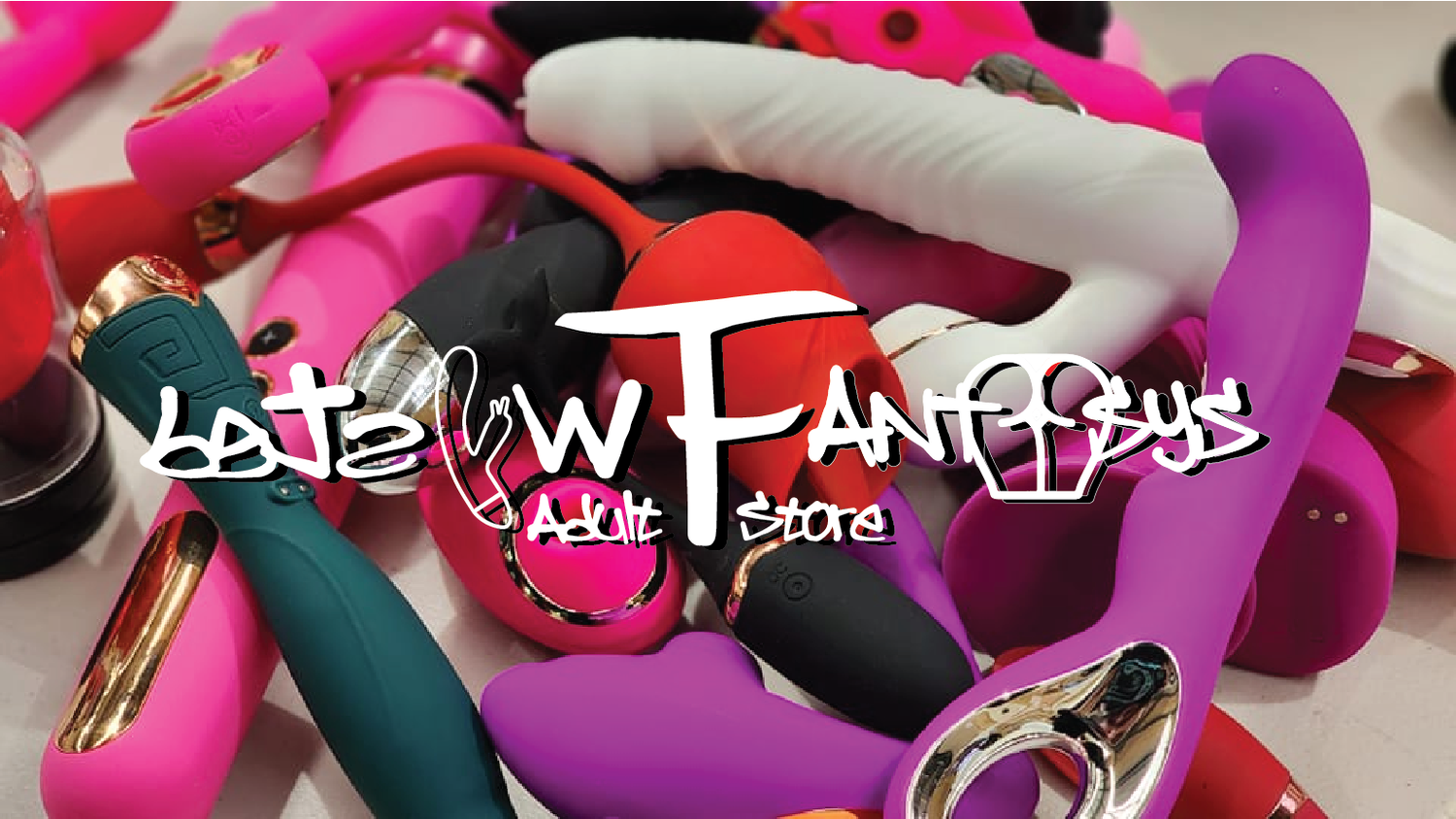 Adult Toys by Twisted Fantasys
Check out the latest and greatest Adult Toys by Twisted Fantasys that are sure to get you going in the bedroom
Over 18 - ENTER HERE
Shop Luxury Bath Bombs at Twisted Fizzers
Bath bombs ooze luxury. They create an experience. The fizz, dash of colours, and the aroma combined together give you a chance to enjoy that long shower on a Saturday evening. Something that you have always wanted to indulge in.

However, many are under the impression that luxury bath bombs are expensive to buy. However, what if we tell you that you can buy yourselves some cheap bath bombs in Australia without feeling like you are splurging?

Now you can buy bath bombs in Australia at the prices that will not burn a hole in your pocket and also make sure that you are not compromising on luxury, thanks to Twisted Fizzers.

Get over the rushed showers and treat yourself with some skin pampering, exactly the way it should be.
Handmade Bath, Body, Home, Cleaning Products
Handmade with all the fragrance oils, a bath in these bombs is the perfect way to relieve all the stress and pamper yourself the way you truly deserve.

If you are in search to buy bath bombs online, look no more. We, at Twisted Fizzers, have every fragrance you could desire. Our wide variety ranges from mini bath bombs to artisan soaps that leave your skin feeling refreshed.

Add softeners to your bath and see your skin turn silky and soft as you indulge in a bath with our bath bombs or other body products.

These vegan-friendly bombs are ideal to create an atmosphere of opulence, heal your skin, and to leave your body feeling velvety. Artisan soaps, body products, and aromatic handmade bath bombs found at Twisted Fizzers also form a perfect birthday gift for all the loved ones you have in your life.
Frequently Asked Questions